LOW COST PARKING AT VALENCIA, ALICANTE & BARCELONA AIRPORTS – KHAN PARKING
Low Cost Parking at Valencia, Alicante & Barcelona Airports – Khan Parkin
Looking for affordable parking options at Spain's major airports? At Khan Low Cost Parking, we offer top-quality parking services at unbeatable prices at Valencia, Alicante, and soon at Barcelona El Prat airports. Our parking facilities are open 24/7, securely monitored, and located just a stone's throw from the airport terminals.
With convenient online reservations, various parking options like valet and shuttle services, and excellent customer reviews, we make traveling easy and affordable. Choose Khan Low Cost Parking and experience the difference in service and price. Reserve your parking spot now and start your journey worry-free!
Quality service
You will receive the best attention from our employees, who will always be available to solve any incident.
Competitive prices
You will have the best value for money, so that traveling will not be so burdensome.
Open every day
We provide service 24 hours a day, 365 days a year, in order to provide a service tailored to your needs.
Distance
We are so close to the airport that you will have no problem arriving on time for your flight.
Guarded Parking
Your vehicle will be guarded in our guarded parking lot 24 hours a day. So you can park and fly with peace of mind.
Online reservations
We made our online reservation system so that booking with Khan is a simple process.
Impression of Khan LowCostParking
Barcelona El Prat Airport
Soon, KhanLowCostParking will open at Barcelona El Prat airport! With our affordable parking services, excellent security, and convenient location near the terminal, your travel experience will be even more pleasant. Reserve your parking space soon and enjoy a worry-free start to your trip!
Parking with shuttle service
Parking with valet service
Reservations (Coming soon)
Do you want to park long-term with a subscription? Contact us by email.
You can choose between Valencia Airport, Alicante Airport and soon also Barcelona Airport.
Choose the service you want
You can choose between Parking with shuttle service or Parking with valet service. For long-term subscriptions, you can call us or send us an email.
Make your reservation in 1 minute
After booking, you will receive confirmation of your reservation. Payment will be made in the parking lot.
Welcome to Khan Low Cost Airport Parking, your trusted partner for cheap airport parking. With our competitive rates and excellent service, we offer the ideal solution for low-cost airport parking. Book today and enjoy comfort, safety and affordability during your trip! Choose Khan Low Cost Airport Parking and save without compromising quality and comfort.
Khan Low Cost Parking VLC
Carrer Burjasot, 7, 46940 Manises, Valencia
Shuttle – Valet – Long Stay
Khan Low Cost Parking ALC
+34 656183468
alicante@khanlowcostparking.com
Partida Torrellano Alto, 1069, 03320 Elche, Alicante
Shuttle – Valet – Long Stay
Khan Low Cost Parking offers the most competitive rates along with high quality service. We distinguish ourselves from other low-cost providers by our superior quality.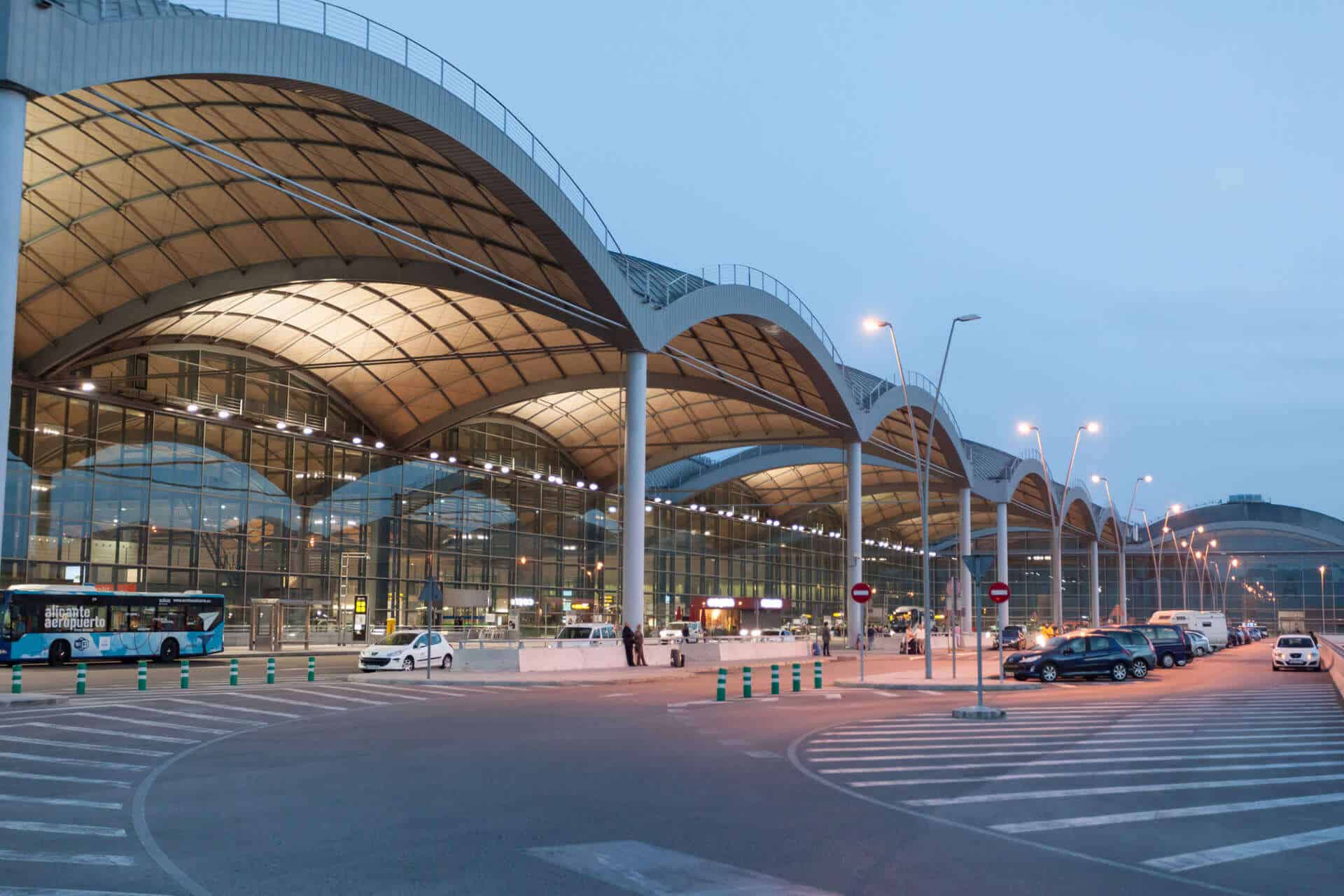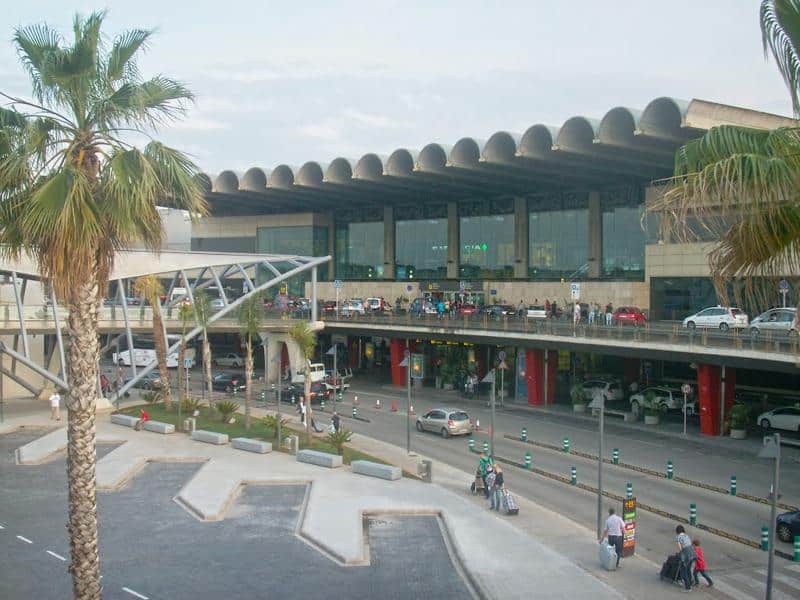 Why is Khan Low Cost Parking different?
Affordability: At Khan Low Cost Parking we believe that affordability does not have to come at the expense of quality. We offer competitive parking rates that are significantly lower than traditional airport parking. Through cost reduction measures, we are able to offer affordable rates to our customers without compromising the quality of our service.
Convenience: We understand that traveling is stressful enough. That's why we strive to make your parking experience as easy as possible. With our convenient online reservation options, you can reserve your parking space quickly and easily. Plus, we offer transportation and valet parking services, so you can travel to and from the airport hassle-free. Our highly trained and friendly staff are always willing to help and make your Khan Low Cost Parking experience as pleasant as possible.
Quality: At Khan Low Cost Parking we believe in providing high quality services to our customers. We strive to provide excellent customer service and take steps to ensure the safety of your vehicle. Our parking facilities are well maintained and have modern security systems. We offer excellent customer service and we take steps to ensure the safety of your vehicle. In addition, we have a high level of customer satisfaction, as evidenced by our positive reviews and repeat customers.
Bottom Line: Khan Low Cost Parking stands out as a reliable and affordable option for airport parking. With our focus on affordability, convenience, and quality, we seek to provide our customers with a high-quality, stress-free parking experience. Choose Khan Low Cost Parking for your next trip and experience the difference we make.
Make your reservation today
Go to our reservations page and reserve your parking space today to enjoy the convenience and affordability of Khan Low Cost Parking! Secure your space before your next trip. Don't miss this opportunity to travel with peace of mind and save on airport parking fees!
Book online free of charge, pay when you arrive
Only 1 min. FREE TRANSFERS
Complete this form and we will answer your questions.
What our clients say about us
Beellye Jean Huatuco
2023-06-20
Excelente servicio 👍
Siempre que volamos desde Valencia contratamos este parking. Atentos, sin problemas, rápidos y amables. Hasta la próxima!
Alberto López Sánchez
2023-06-18
Muy buen servicio. Buena atención, buen trabajo, rápido y barato. Repetiría sin duda.
rayda rodriguez alvarez
2023-06-11
Excelente
Jose Martinez Cledera
2023-05-25
Buen, trato y muy económico
Todo perfecto, la primera vez que trabajo con ellos y ya tengo parking para todos los viajes. Puntuales y muy correctos
Muy buen servicio
Mariska Kroesen
2023-05-17
Good service, nice staff (Mo speaks 5 languages!) and quick response (when you call at the airport, the minibus will pick you up within 5 minutes. Now we have 3 good experiences with Khan (or King) Parking. We booked via ParkVia