KhanLowCostParking offers more than just parking.
At Khan LowCost Parking we strive for total customer satisfaction. In addition to the well-known forms of parking, such as valet parking, shuttle parking and long-stay parking, Khan LowCost Parking offers additional services at several airports in Spain.
Exterior car wash
Having a clean car during your trip offers numerous benefits. Enhance the appearance of your vehicle, giving you a sense of pride and confidence. A clean car also provides better visibility and safety on the road. Regular washing protects the bodywork from damage and helps maintain its original shine. In addition, a clean car may have a higher resale value. At KhanLowCostParking, our professional car wash service ensures that your vehicle receives the care it deserves. Please contact our customer service for more information or special requests.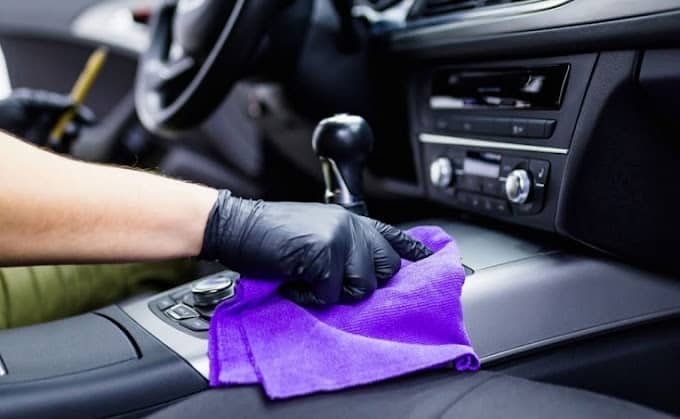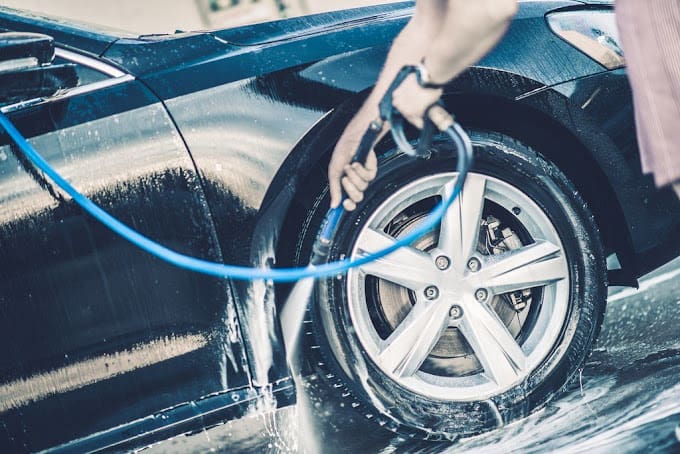 Interior car wash
Would you like us to clean the interior of your car during your trip? No problem! Our team of professionals will carry out a thorough cleaning of the interior. A clean interior offers several benefits, such as improved air quality, a more comfortable driving experience, longer vehicle life and greater satisfaction. At KhanLowCostParking we understand the importance of a clean interior and are ready to make sure your car looks spotless both inside and out. Please contact our customer service for more information.
Covered parking
Are you planning to travel for an extended period of time and do not want to leave your car parked outdoors during that time? In that case, simply choose the covered parking option with us. We strongly recommend covered parking to protect your vehicle from inclement weather such as sun, hail and fine dust. It also provides an additional layer of security for your car.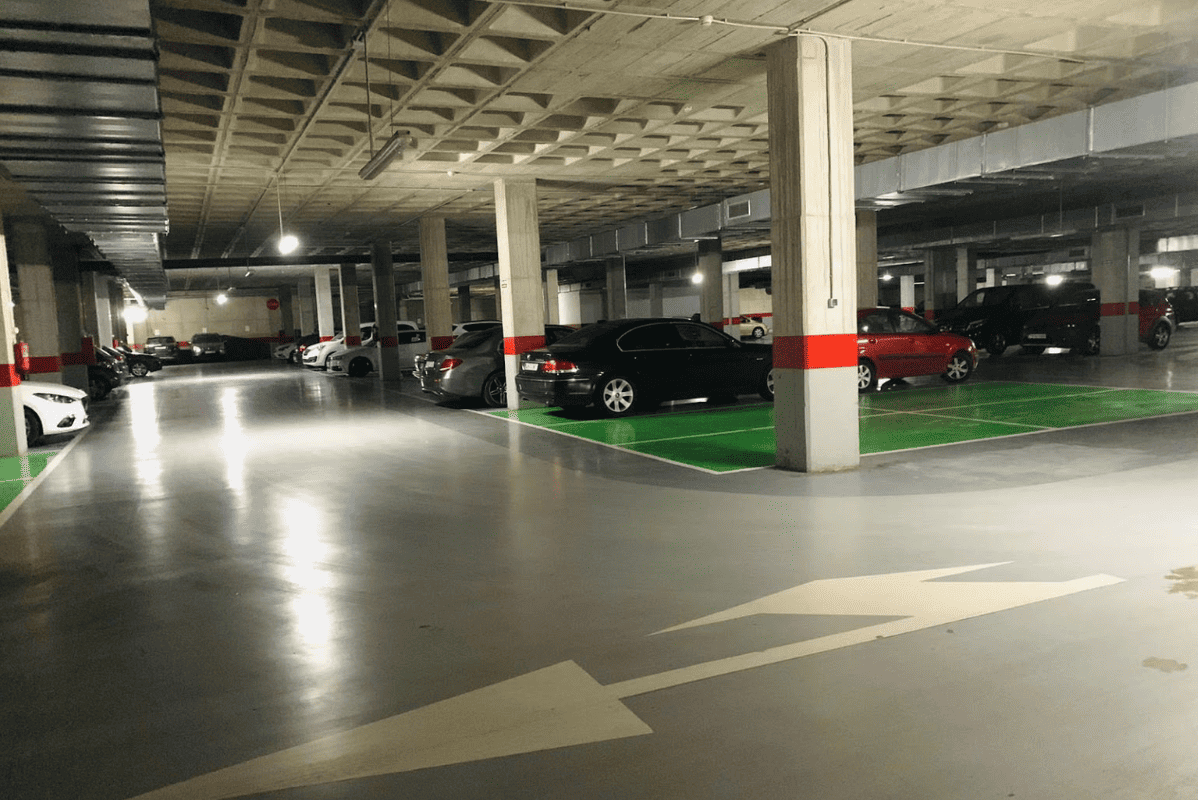 Valet parking service
The valet parking service offers convenience, saving you time and effort. With valet parking, you can drop off and pick up your vehicle at the entrance of your destination. Eliminates the hassle of finding a parking spot and provides additional security with professional drivers. Whether you have limited mobility or heavy luggage, valet parking makes parking effortless. Enjoy a seamless experience, focusing on your activities without worrying about parking logistics.